UPCON: delivering proprietary
polyurethane solutions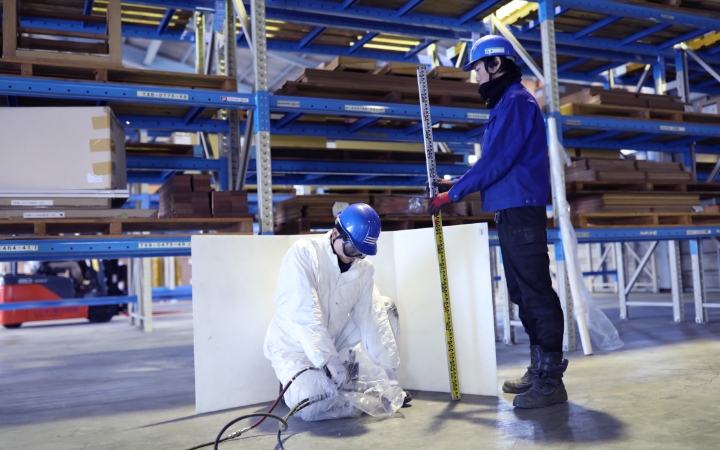 UPCON CORPORATION is a company whose core business is correcting
settlement of buildings using polyurethane resin.
Using our polyurethane resin technologies, we repair public facilities
and seek to contribute to a more convenient society.
We are also actively engaged in R&D into new fields in which
polyurethane resin can be used, working to create new markets and
so expand our business.